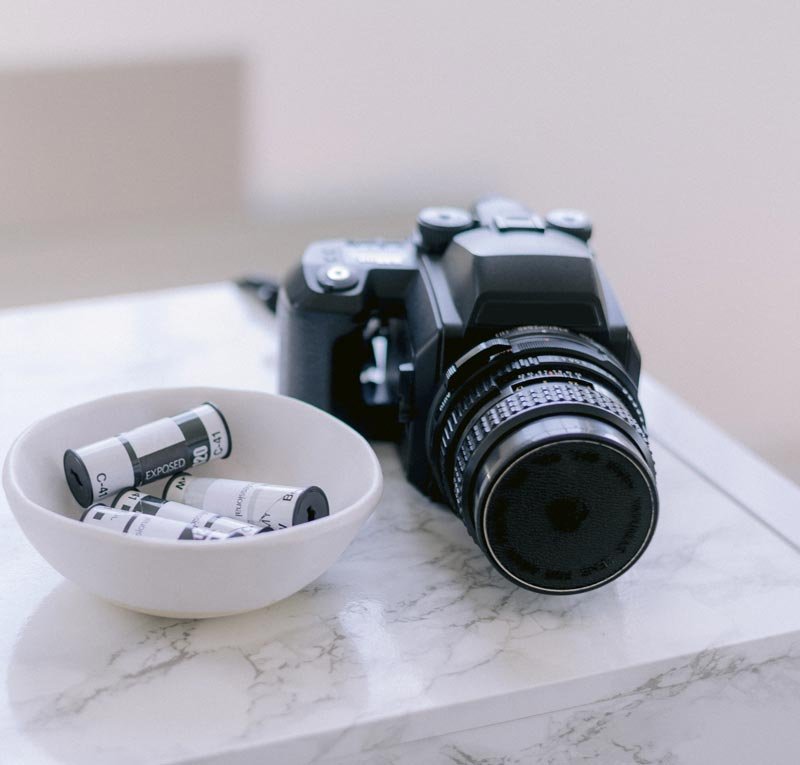 Photo studio equiped for full service portrait and product photography.
We develop visual conepts for your brand.
Tell us about your project and vision.
We plan and budget with your input at the forefront.
We execute and make your vision a reality.
Broad variety of photography services.
Photography for publishing
Various types of product photography.
Private and business clients portraits.
Extensive concepts for your brand.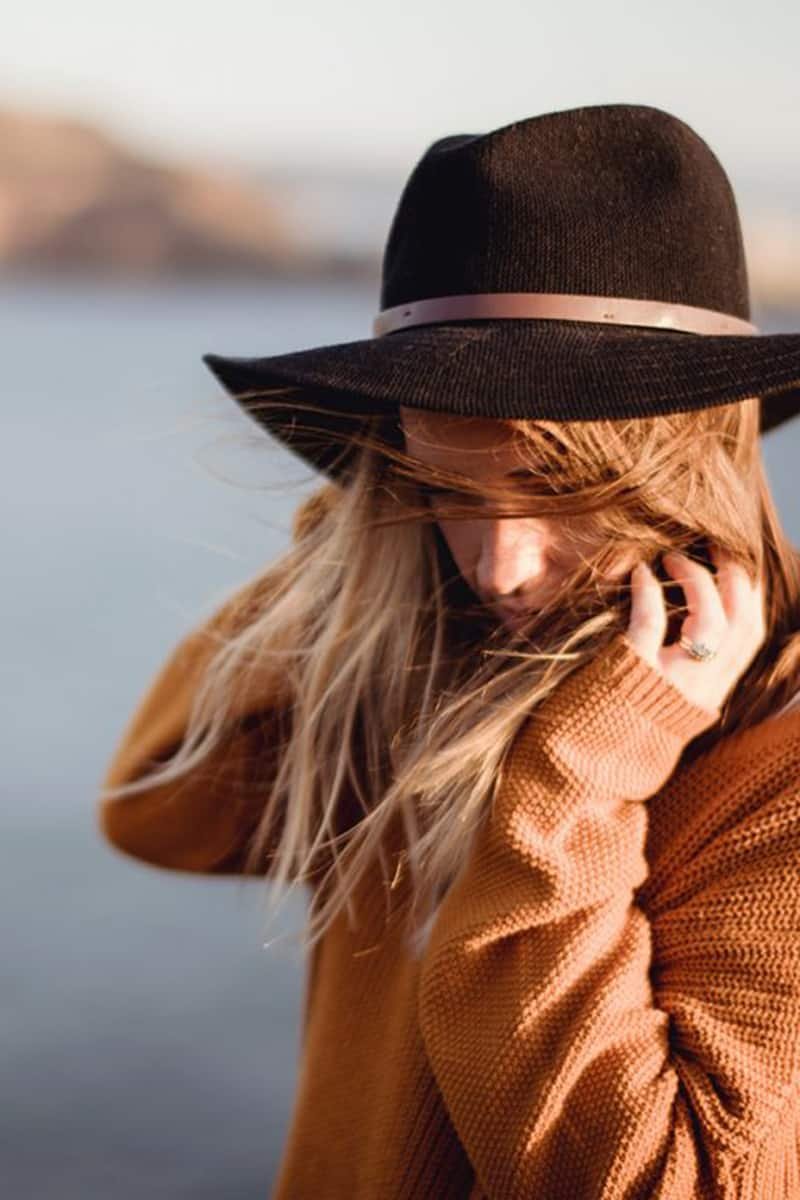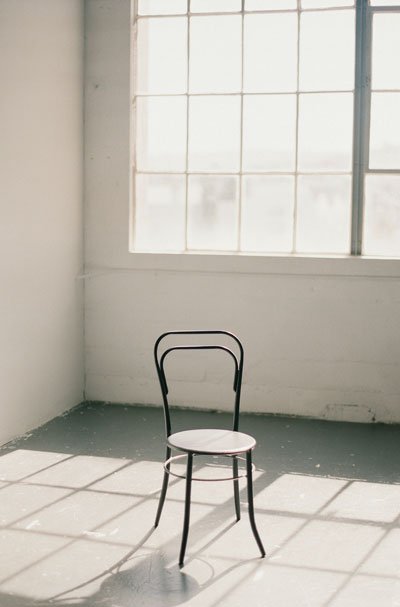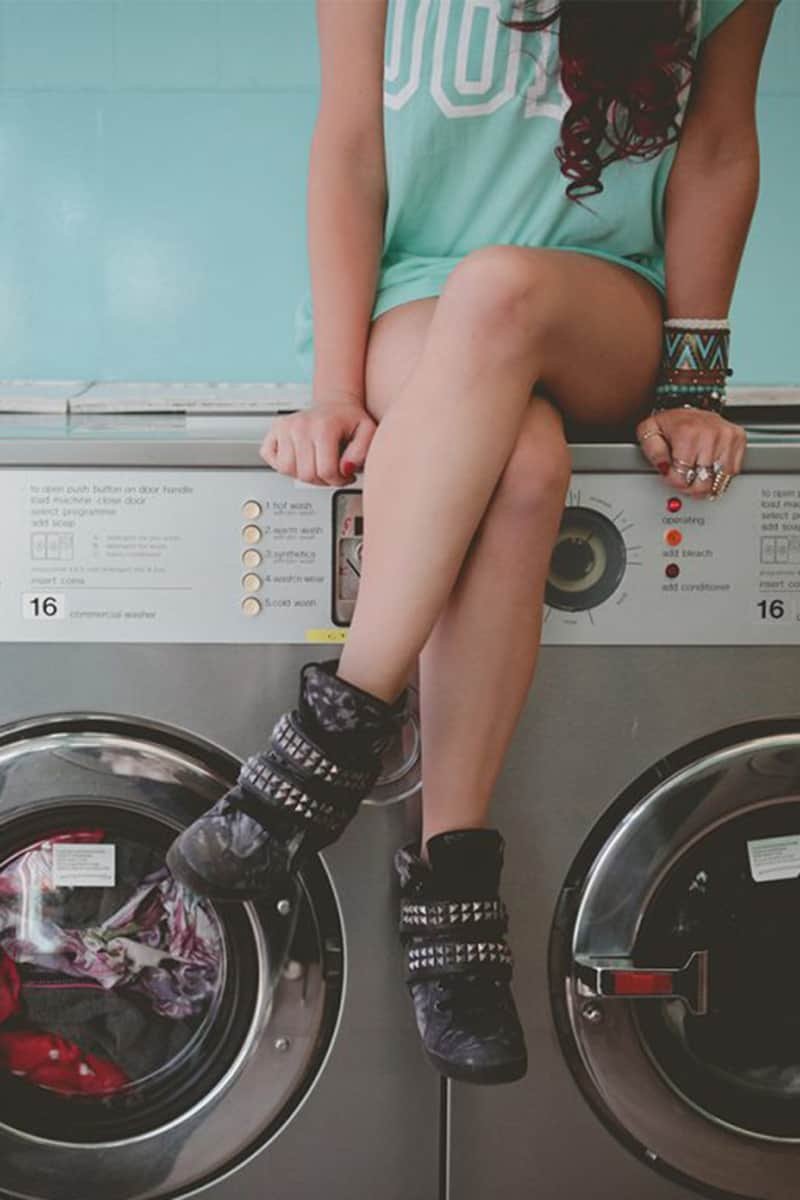 Expertise in reportage photography.
Please get familiar with our portfolio.


Landscape and nature photography.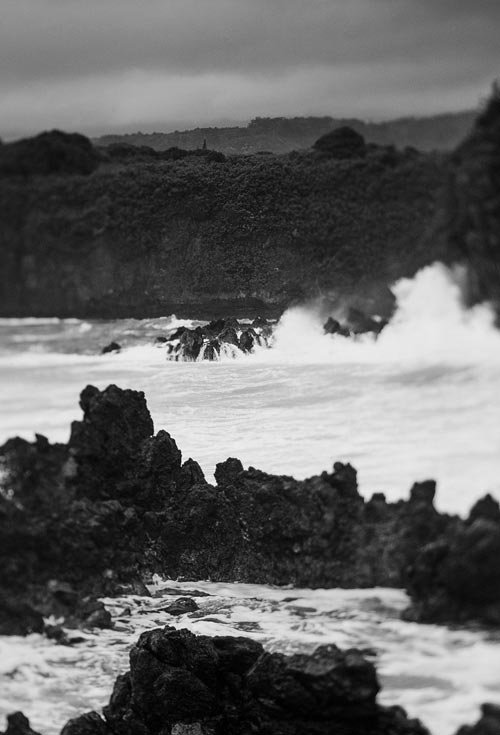 Daalakkersweg 14/28
5641 JA Eindhoven
The Netherlands
KvK: 61663948
VAT: NL002454428B31
Societa Studio
Daalakkersweg 14/28
5641 JA Eindhoven
The Netherlands